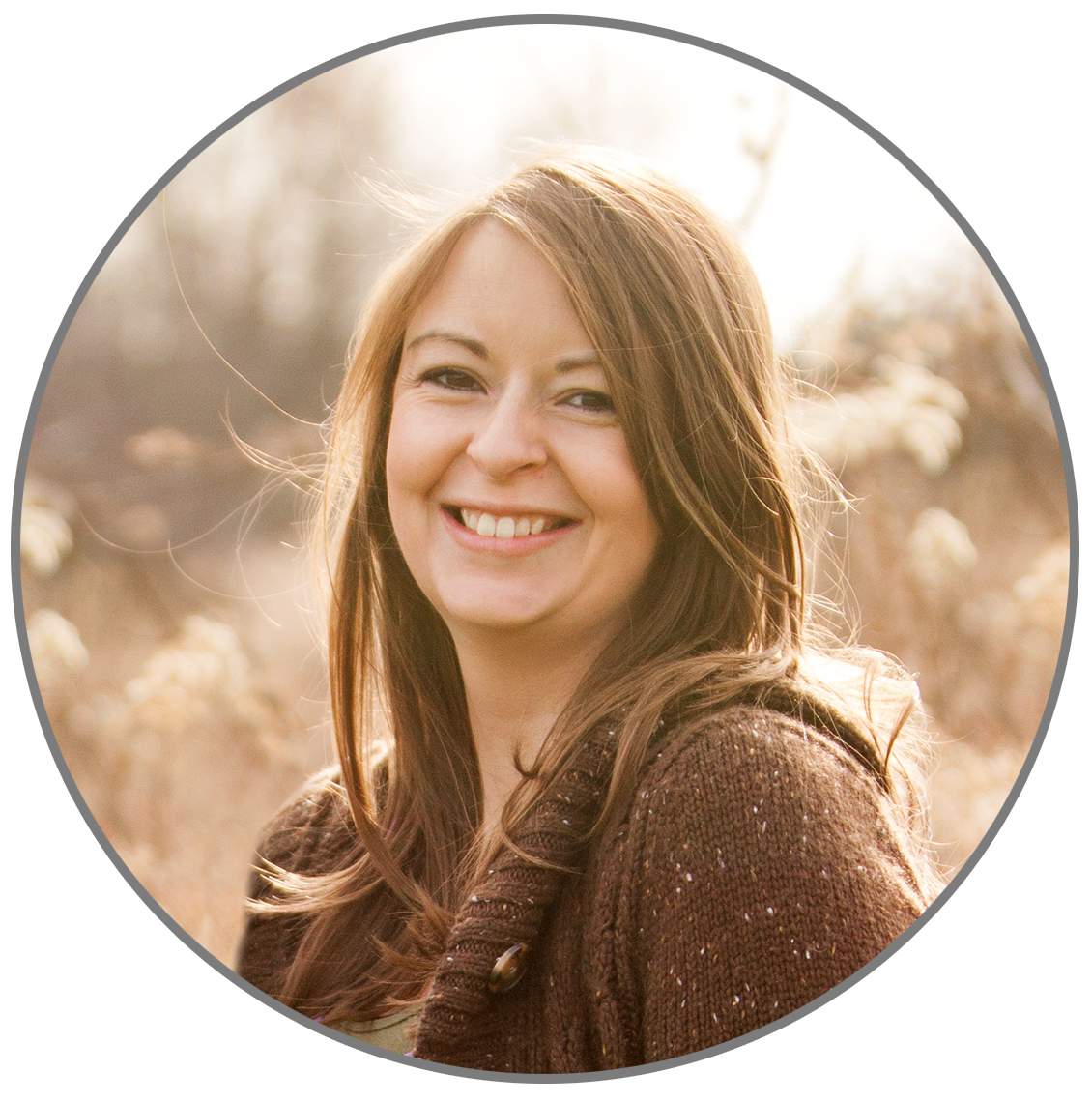 Hi, I'm Jennifer.
I am a full-stack developer. I recently graduated from WeCanCodeIt, a full-time coding bootcamp. I am a full-time photographer and college professor. I became interested in software development after managing my own website as well as web pages for clients. I am passionate about coding and enjoy back and front end development. My background in art and design combined with my computer skills make me a well-rounded developer.

I spend my free time hanging out with my family, puttering in the garden, and slowly converting my lawn to native plants.
SKILLS
SOFTWARE DEVELOPMENT
At WeCanCodeIt, an intensive 14 week coding bootcamp, I learned front and back end software development. I work with Java, Javascript, MVC, Spring, RESTful APIs, Thymeleaf, JSON, React, Git/Github, HTML and CSS. I am also interested in User Experience Design and work with Adobe XD to mock-up applications.
DESIGN
I have an art degree and I am a professional photographer by trade. I work with the Adobe Creative Suite and use Photoshop, Lightroom, InDesign, Acrobat, Bridge, Express, and XD on a regular basis. I also teach photography and Photoshop at CSCC.
PROJECTS